Jazz Jennings is a 15 year-old transgender woman and advocate of transgender rights. She is one of the youngest people to have been identified as having gender dysphoria, and is one of the youngest people to be a national transgender figure. She first gained attention after an interview on 20/20 with Barbara Walters in 2007, and now stars in the TLC reality TV show ''I am Jazz,'' about her life and struggles as a trans teenager. She also helped found Purple Rainbow Tails, a company that raises money for transgender children.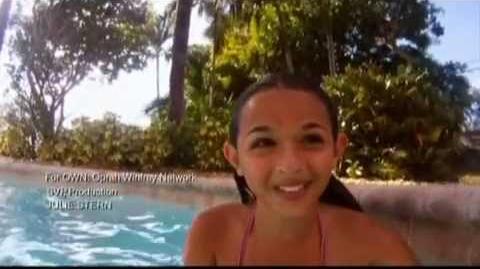 Ad blocker interference detected!
Wikia is a free-to-use site that makes money from advertising. We have a modified experience for viewers using ad blockers

Wikia is not accessible if you've made further modifications. Remove the custom ad blocker rule(s) and the page will load as expected.